Make your life a little sweeter
Our Coconut Macaroons
Our coconut macaroons are what keep people coming back. Hands down one of the best things we make at Short 'N Sweet, these macaroons are crunchy and gooey and GLUTEN FREE! Bite into their delicious toasted coconut outer crust to reveal the ooey-gooey center and they will make you a coconut convert. Normally dipped in dark chocolate, they also come in white chocolate and dark chocolate caramel.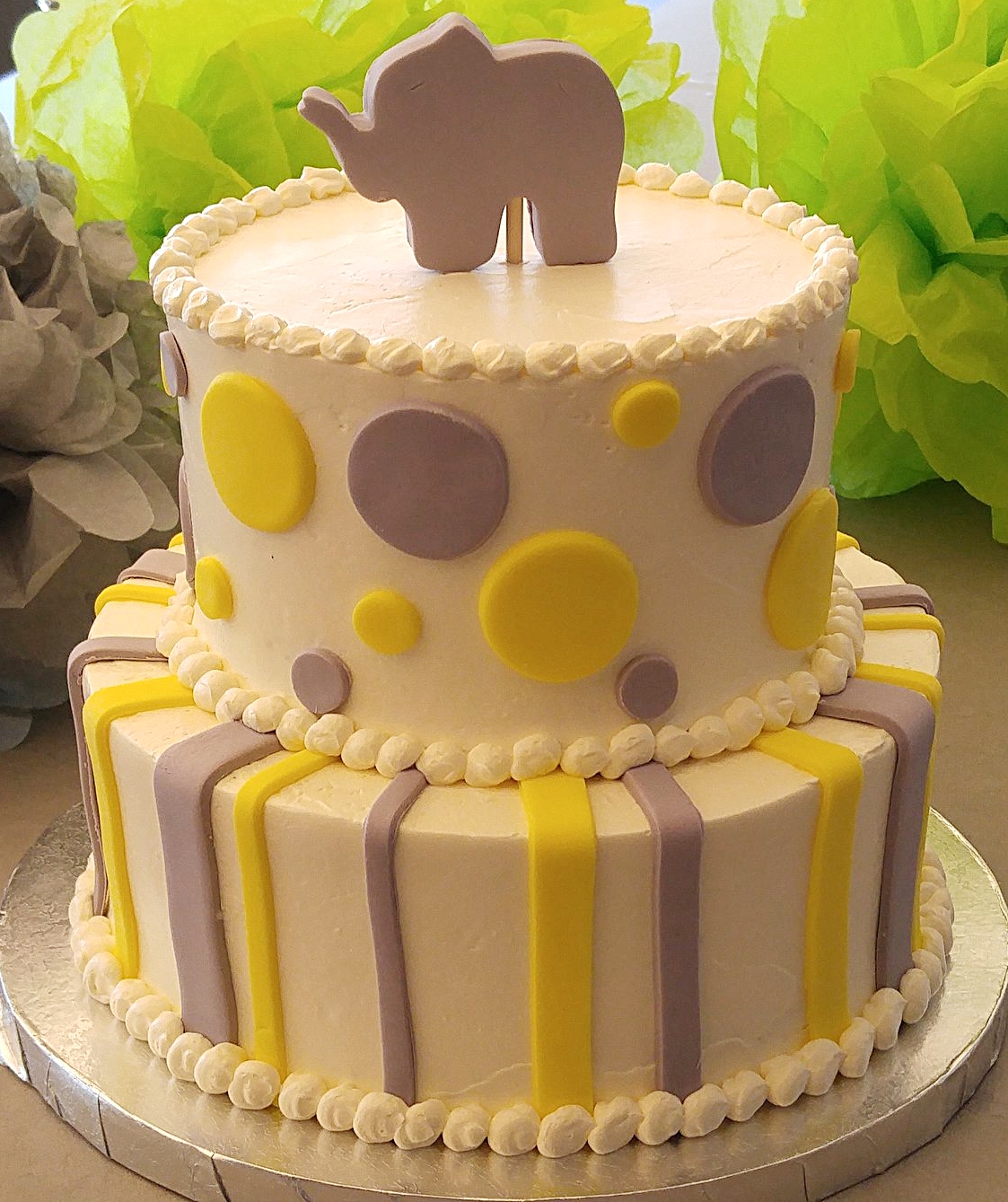 Our Cakes
We make cakes for every occasion. Birthday cakes, wedding cakes, specialty cakes, you name it! Click on the button below to see more.
"good food is the foundation of genuine happiness"
-Auguste Escoffier